IC Socket Inspection Equipment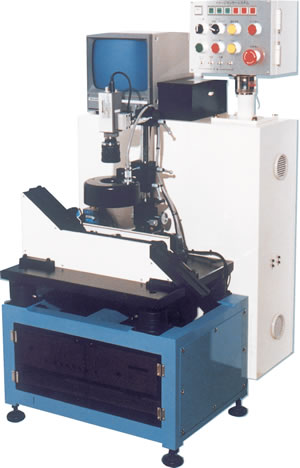 Measurement System Outline
Automatic Inspection Equipment forappearance inspection using image processing technology.
High speed processing is possible and so it can be used for inline process inspection.
Helps to reduce the number of personnel doing visual inspection.
Specification Outline
1 ) AC100V less than 10A
2 ) Inspection Time 2.5 seconds / 1 pc…Including Judgment Output
3 ) Resolution 512×480 pixels 
4 ) Supports multiple types of IC cards.