Floor Surface Plate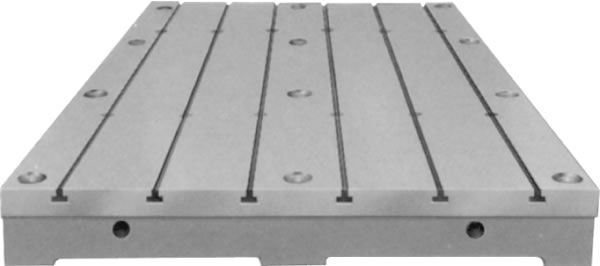 It is installed inside a pit on the floor. Used for assembly, testing, boring machine, radial drilling machine, etc.
Manufacturing dimension depends on the customers need. We can design and manufacture joint types of 10m and above.
The Surface Plate adjustment bolt is made by our original method.