Granite Processing Special Order Examples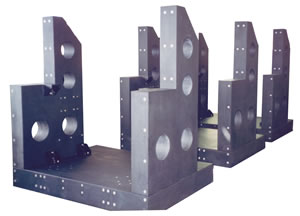 In addition to standard products, we also manufacture with special measurements, T Groove, hole drilling, screw machining, etc.
Granite machine base and frame
Granite Adsorption Plate
Air slide table
Straight edge
etc.
Granite Machine Base and Frame
2000 × 1500 × 1800mm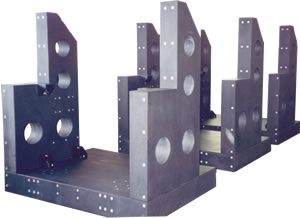 Granite adsorption surface plate
1100 × 1100 × 200mm adsorption surface can be switched between 3 sizes.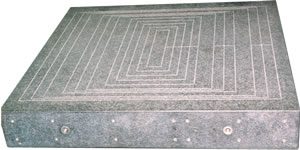 Air slide table
300mm Straightness 0.5μm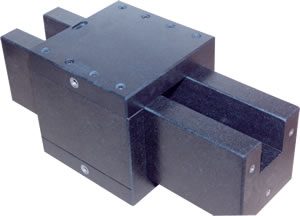 Straight Edge
1200 × 110 × 60mm
Straightness, Flatness 3μm