Rectangular Straight Edge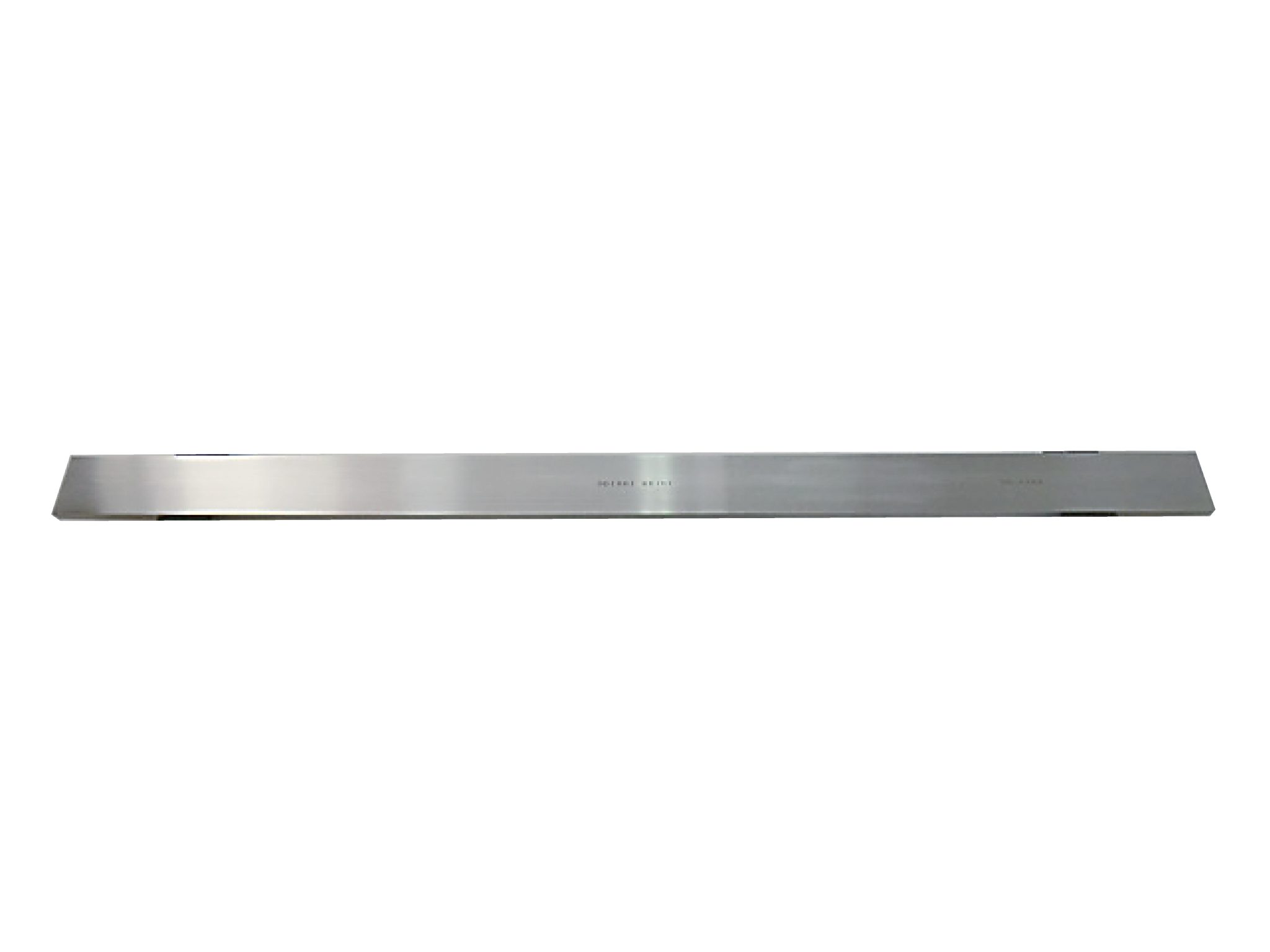 Rectangular Type that clears the requirement of Straight Edge for JIS Standard (JIS B7514)
Suitable fir inspection of flat surfaces, straightness and Parallelism
The precision surface is graduated excluding 20mm form both edges. (Same for Nominal Measurement).
All sizes are hardened.
*According to the requirement, we can also manufacture special Grade product.
Nominal Measurement
Measurement
(L×H×Wmm)
Grade A
Grade B
Mass
(kg)
Code No.
Straightness Parallelism
(μm)
Code No.
Straightness Parallelism
(μm)
300
340×50×10
EC101
3
EC201
10
1.4
500
540 ×50×10
EC102
4
EC202
14
2.2
1000
1040×60×12
EC103
6
EC203
24
6.0
1500
1540×70×15
EC104
8
EC204
34
13.0
2000
2040×90×20
EC105
10
EC205
44
29.0
3000
3040×120×22
EC106
14
EC206
64
63.0