Bench Centers (P-Type)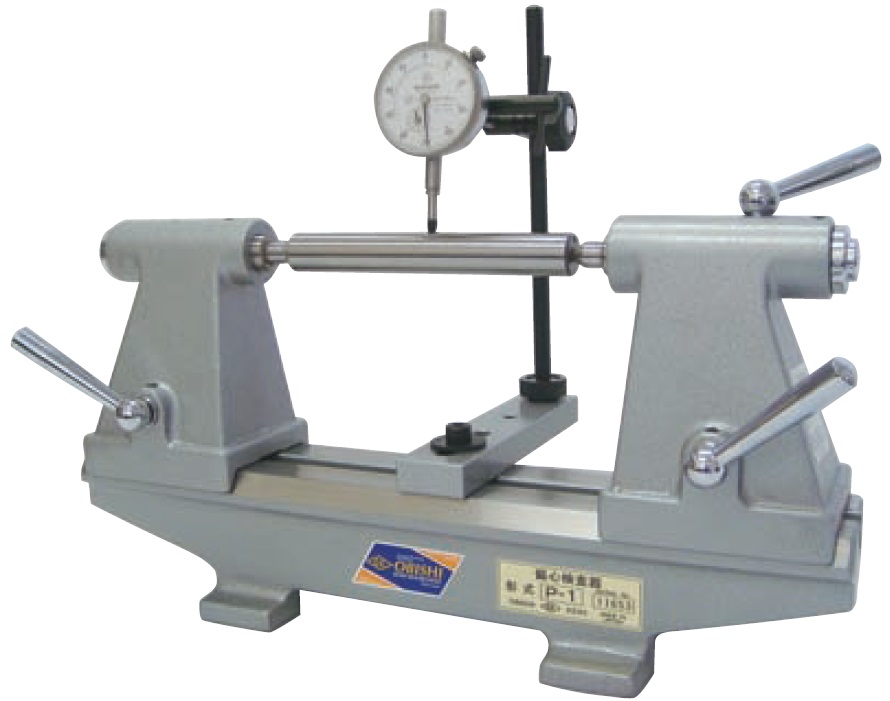 Small sized type of standard model tester.
Used for eccentricity and deflection Measurement of shafts, etc.
Parallelism between table upper surface and center is assured.
Center entry/exit is performed by one touch lever.
*According to your requirement, we can manufacture variations with carbide center or brolly center.
*Dial gauge and test bar are not included.
Code No.
Model
Full Lenght
(Lmm)
Center Distance
(mm)
Center Height
(mm)
Use Center
Height
Parallelism
(μm)
Mass
(kg)
SAP101
P-1
410
150
110
MT-1
5
14.0
SAP102
P-2
470
200
15.5
SAP103
P-3
560
300
17.0