Round Type Level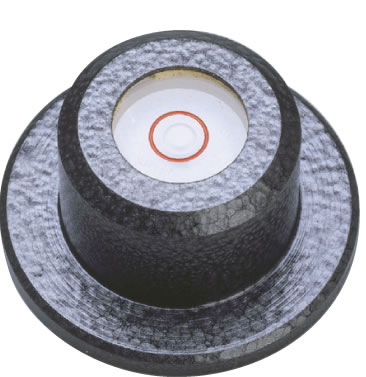 It can be installed or embedded into various machines.
Measurement of the flatness of all directions can be performed easily.
516-E Type is for truck crane and so can also be used outside.
*According to the requirement, we can make special measurement products, products with fixing holes, etc.
Code No.
Model
Measurement
(A×B×H mm)
Mass
(g)
Reference
AR101
516-A
40×26×16
55
With guard
AR102
516-B
30×  16
60
Without guard
AR103
516-C
66×44×33
240
With fixing hole
AR105
516-E
100×80×24
230
With fixing hole